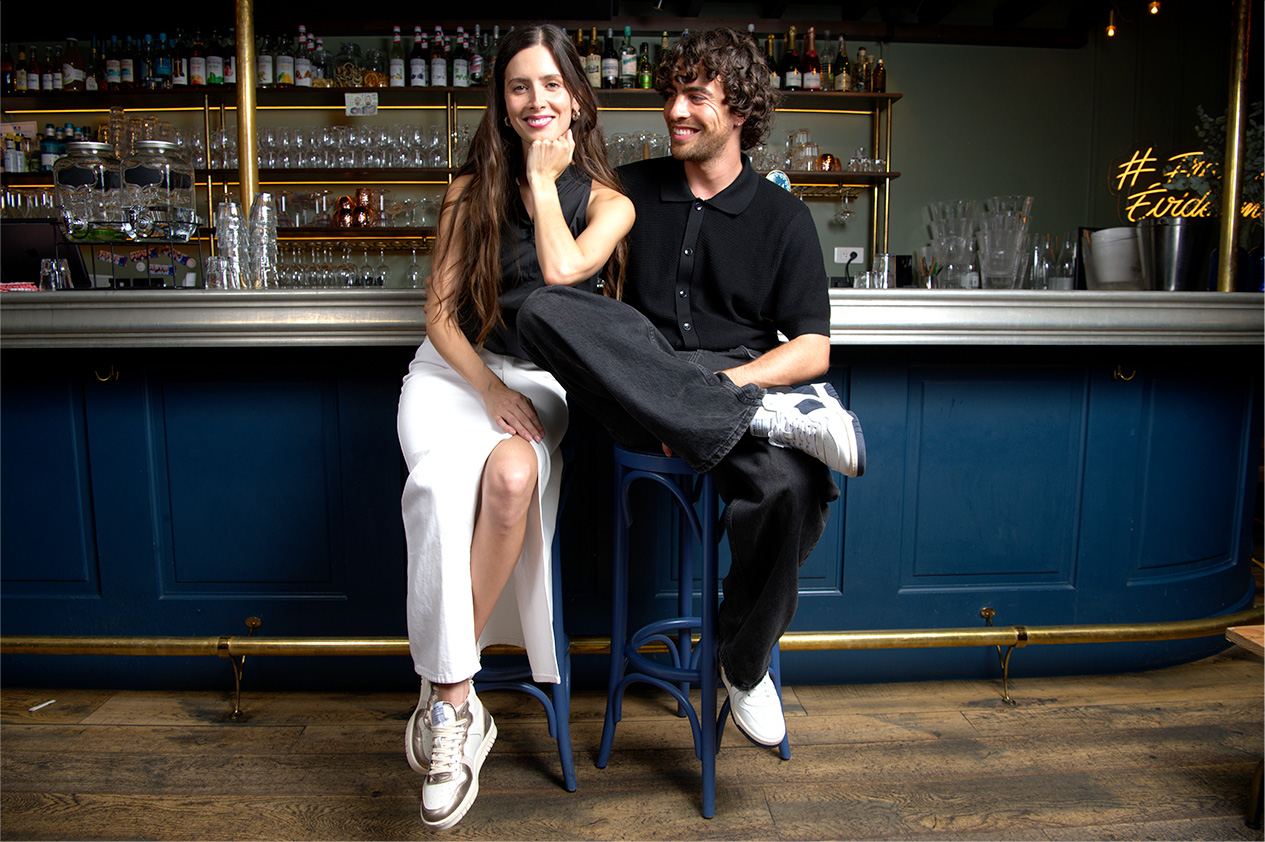 Schmoove
A French brand founded in 2001, quickly became a strong brand with a recognizable identity, placing creativity at the heart of its know-how. The brand's sneakers have become a must-have of every collection, whether for a relaxing weekend or a busy day. With its sneakers, SCHMOOVE seeks to meet the duality of the modern man and woman, and this has been achieved with the SMATCH sneaker and the WINSTON MID, which fit in perfectly with the wardrobe of our connoisseurs.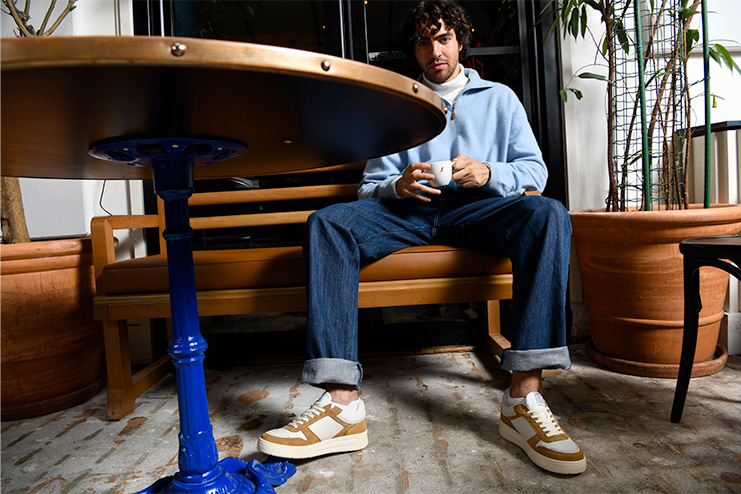 A WAY OF THINKING
SCHMOOVE shoes are designed and crafted in France and made in Portugal with the highest standards of quality and comfort. SCHMOOVE's collections are as meticulous in their craftsmanship as they are in their desire to satisfy the most audacious women and men. Our fabrics are carefully selected to offer high-quality and long-lasting collections.

Talented men and women reflect the SCHMOOVE spirit and embody strong values. With the concept of talented men and women, SCHMOOVE highlights the passionate, the artistic, the curious of everyday life, the lovers of beautiful things, they have a keen eye for recognizing what is well-crafted. They are creative, and like to play with the brand's casual, sportswear and urban codes to create a style that suits them.